Trusted advisor to finance and treasury departments
Redbridge Debt & Treasury Advisory is a leading financial management partner to corporations around the globe.
We assist companies in their development throughout the world by providing support for all their financing and treasury projects.
Our teams are located in Houston, New York, Paris, Geneva and London.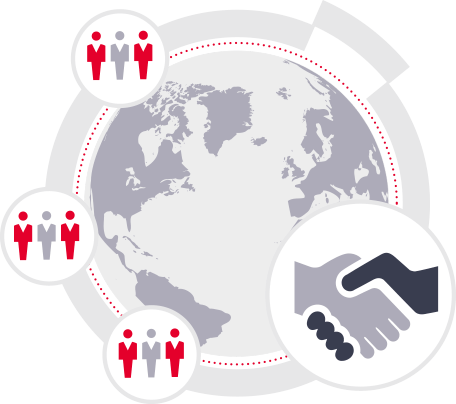 ---
Our values
At Redbridge, we change the rules of the game to empower our clients. We look beyond conventional methods, conceive new strategies, and work hard to transform the financial industry.
Caring

We care for people. We aim to always be warm and humble. In all we do, we are respectful of the work that has been done by our clients. We think, live and work to serve the interests of our clients, employees and environment.

Committed

If there's a better way to do things, we work hard to find it. We go the extra mile to deliver the best results and exceed your expectations.

Independent

We are conflict-free. We are accountable. Our culture of independence fosters transparency, fuels collaboration, and gives you full control over the decision-making process.
---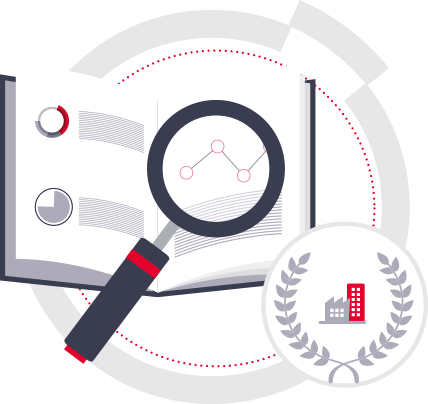 Operational, specialized and transparent
We are committed to providing you with the information required to make the best decisions and optimize your financial performance.
Our trusted advisors act as an extension of your financial unit, providing the necessary resources and expertise for a successful project.
Our advice is specialized, transparent and adapted to the complexity of each situation.
Our fee model is based on your success.
---