Redbridge earns the SOC 2 Type 2 certification after an audit in early 2019. The certification confirms Redbridge has established and follows strict information security policies and procedures.
April 1, 2019
Houston, Texas
 The Service Organization Control (SOC) 2 audit examines the key factors of secure data processing and storage: security, availability, processing integrity, confidentiality, and privacy. SOC 2 certification ensures Redbridge offers its customers optimal safeguards and has procedures in place to ensure the security of customers' information.
Dan Gill, Senior Advisor at Redbridge Debt & Treasury states, "We take our security policies and procedures very seriously. We know our customer's information is sensitive and protecting their trust in Redbridge is one of our top concerns. "He continued," Customers now have assurance that our systems are best-in-class systems. " by contacting Redbridge directly.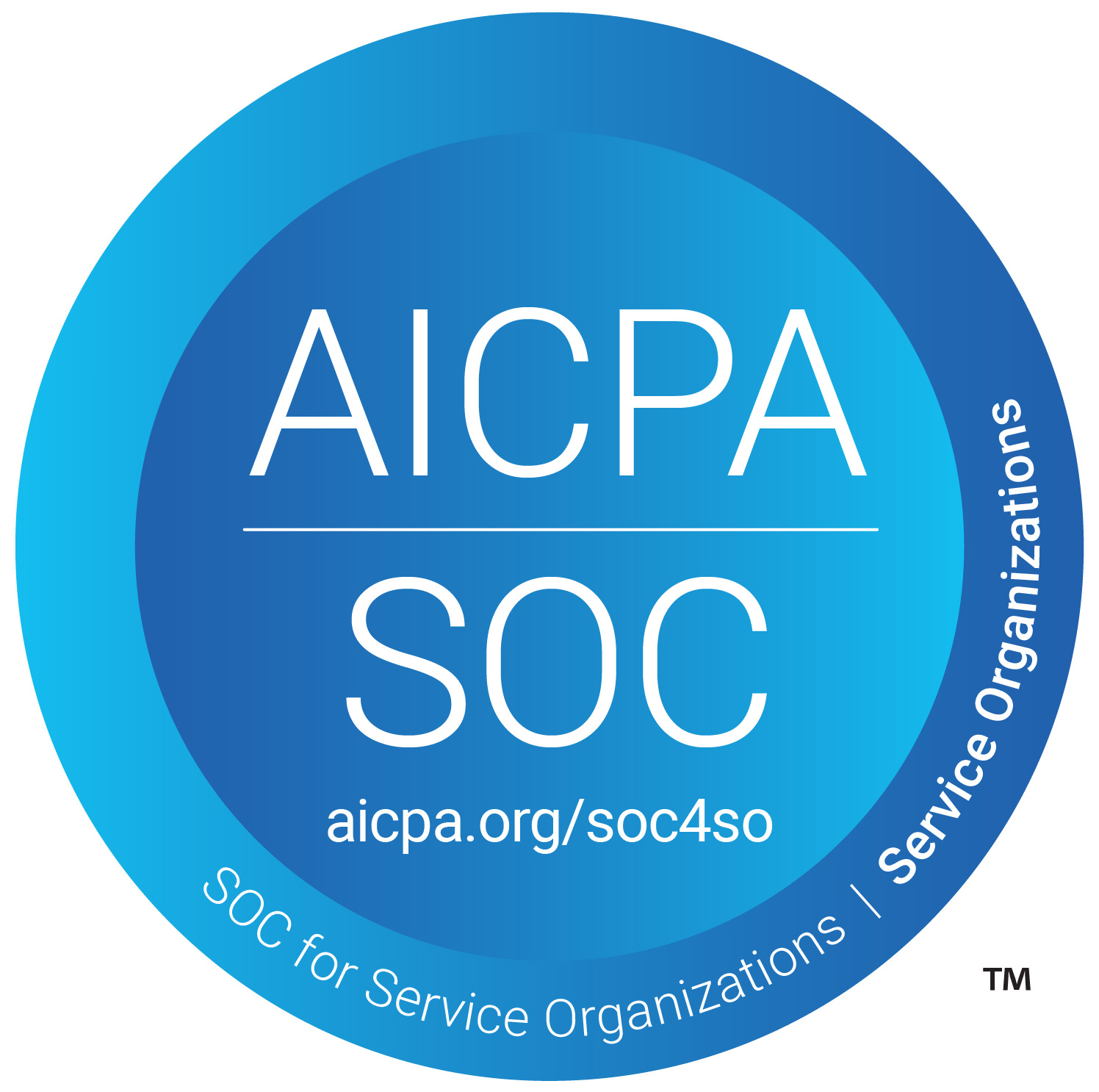 About Redbridge
Redbridge Debt & Treasury Advisory is a leading financial management partner to corporations around the globe. The Redbridge team assists companies in their development through global advisory teams and industry-leading software solutions to support financing and treasury projects. Redbridge is committed to providing each customer with the information required to make the best decisions and optimize their financial performance. Redbridge advisors act as an extension of a customer's financial unit, providing the necessary resources and expertise for a successful project. Redbridge's teams are located in Houston, New York, Paris, Geneva and London. More information can be found on our websites: www.redbridgedta.com/us and www.RedbridgeAnalytics.com .
 ###
CONTACT INFORMATION
Dan Gill
Senior Director, Redbridge Debt & Treasury Advisory
+ 1 832 557-7337
dgill@redbridgeanalytics.com