In preparation for our upcoming webinar on Thursday, June 9th, 2022, we decided to dig into the Redbridge archives and highlight articles relevant to the topic of bank fee monitoring.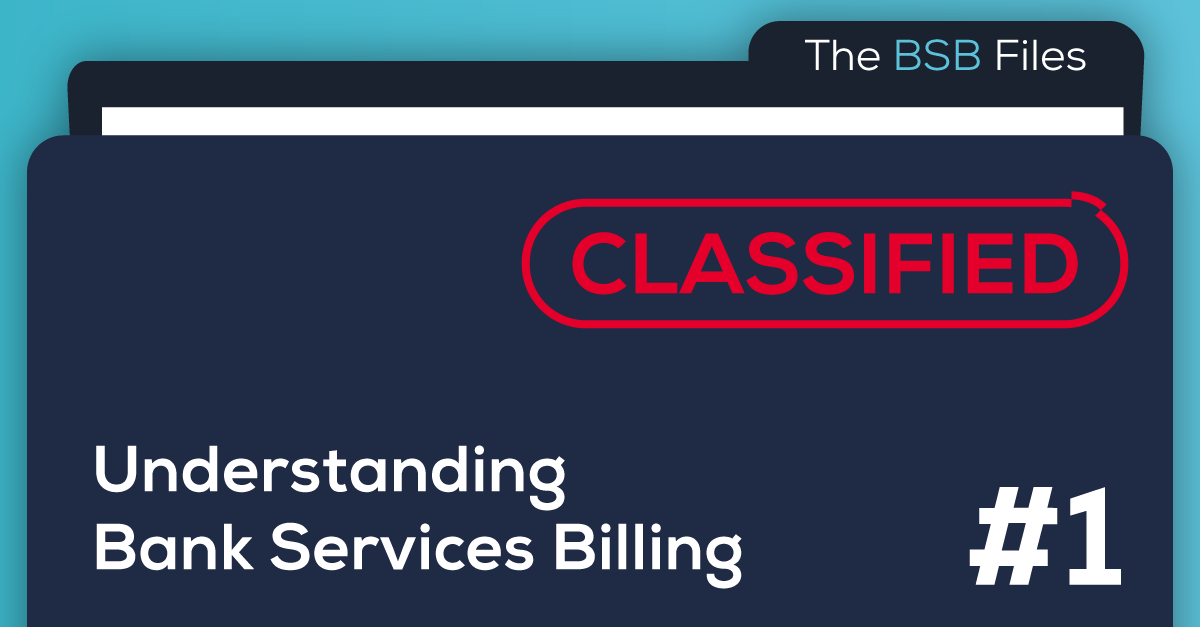 Bankers, If You Can't Produce a BSB, You Are Late
We have reached the tipping point in bank billing transparency globally, and it is exciting. The vision of creating a global standard for bank fee reporting started with a few individuals willing to do the work, a few large corporations willing to apply pressure, and a few global banks willing to be leaders in providing transparency to their customers.
---
The 5 Common Bank Billing Errors
Is your business grappling with excessive banking fees? Are they accurate or erroneous? An analysis of your bank billing statements can help you solve this dilemma. It is not uncommon for a banking institution to make errors that affect their customers. In January 2018, Wells Fargo double charged an unknown amount of consumers due to an internal processing error. Below we break down five of the common billing errors we see when helping our customers.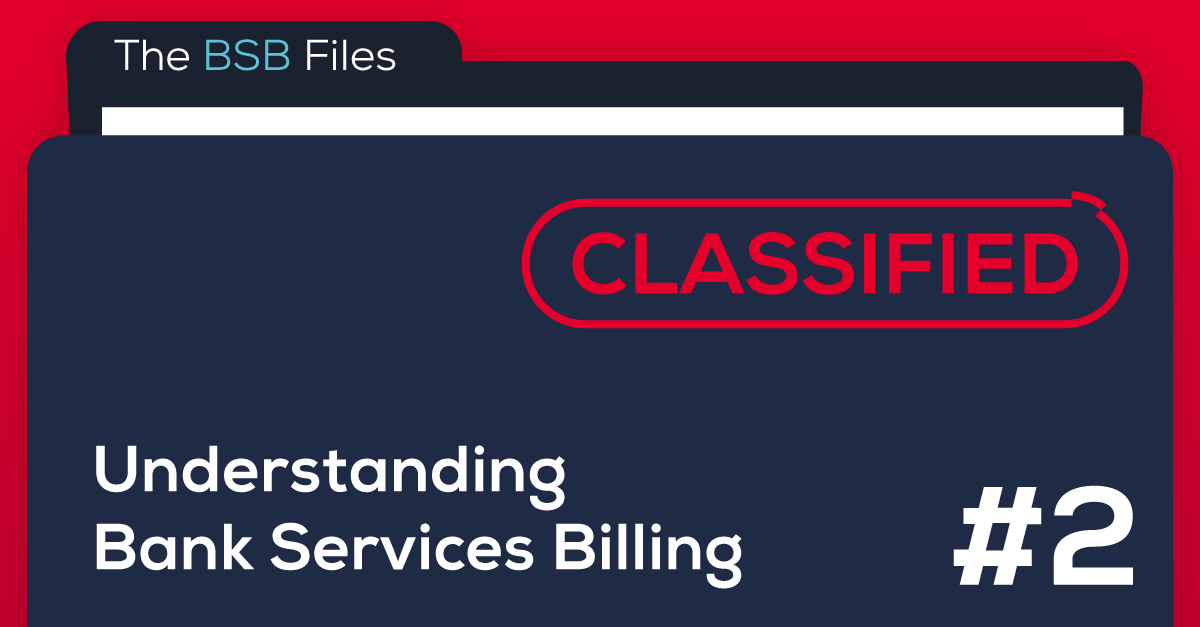 ---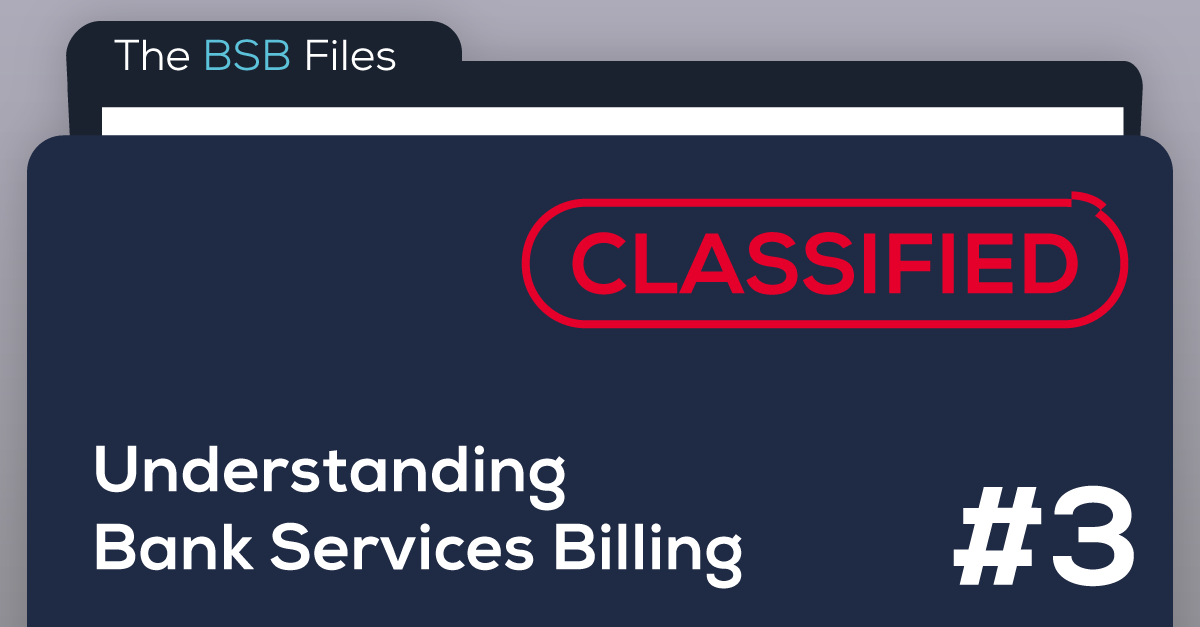 How a Global Media Company Visualizes, Controls and Reduces Bank Fees
Bank fee analysis continues to be an obstacle for treasurers. How can global companies leverage technological innovations to improve visibility of bank charges?
---
A Deep Dive Into the AFP 2020 Service Code Set Update
While the world was shutting down due to COVID-19, an AFP task force of 19 bankers, corporates, and software vendors embarked on a massive project, led by Redbridge, to update the AFP Service Codes©.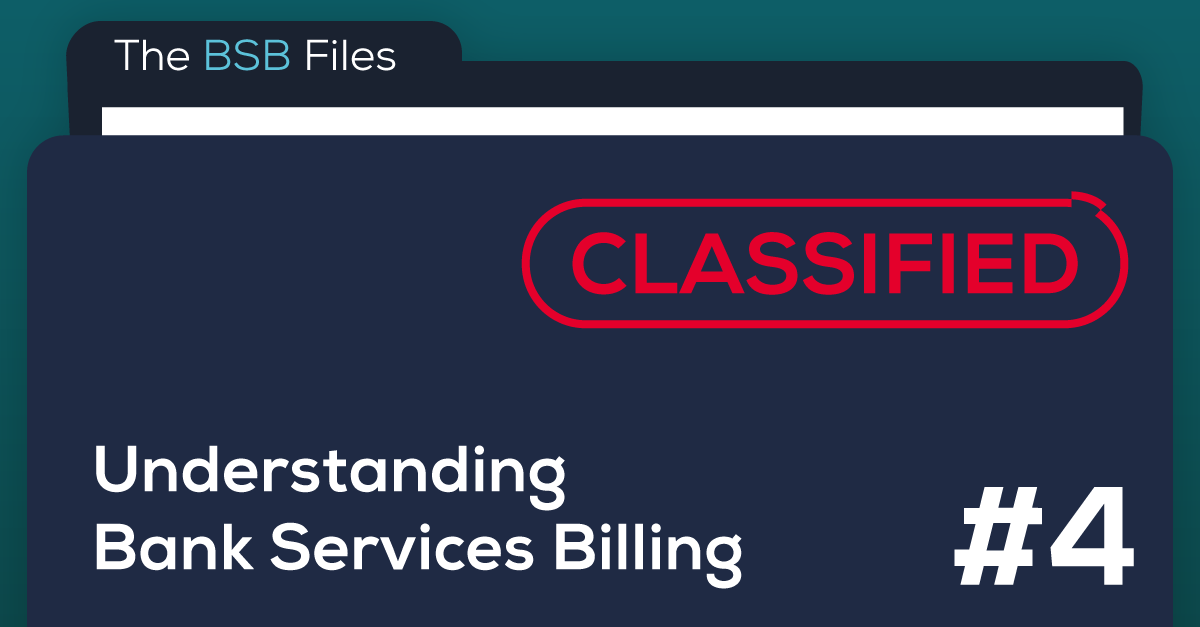 ---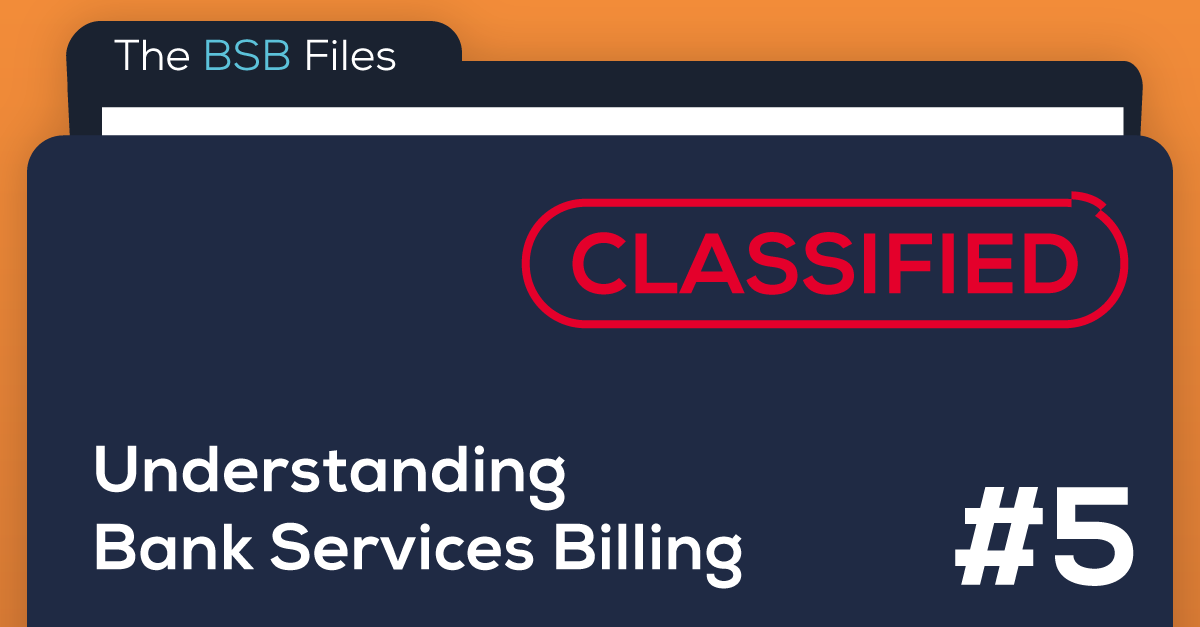 Digitalization is vital in the monitoring of bank fees
A software package's ability to provide relevant analysis of cash management fees depends on the vendor's knowledge about how each bank builds its account analysis statements, says Gaëlle Parquic, Associate Director at Redbridge Analytics.
---
No more hidden fees!
Watch the live demo of our expert, Dan Gill, presenting our bank fee monitoring software, HawkeyeBSB, to the four Treasury Dragons.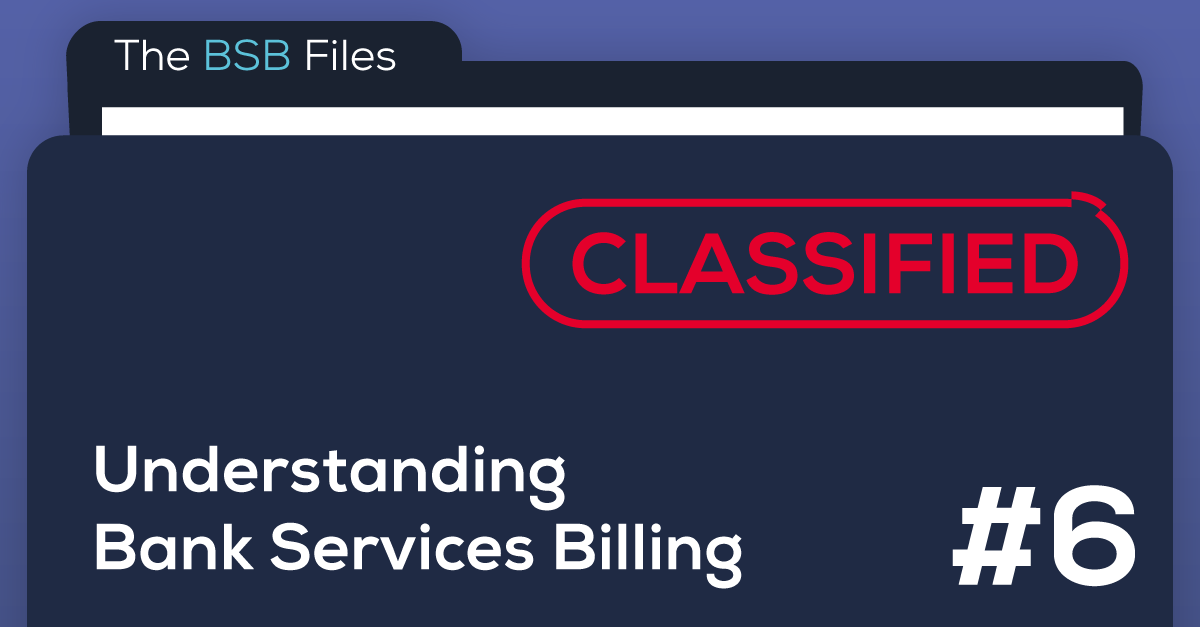 ---
Upcoming Webinar
Thursday, June 9, 2022 at 11 AM EST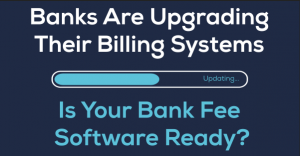 In the last 12 months, we have seen unprecedented amounts of changes to bank fee reporting. Is your software ready? Hosts Bridget Meyer & Dave Strand, CTP will cover how to best prepare your billing systems in order to manage these changes and stay up to date.