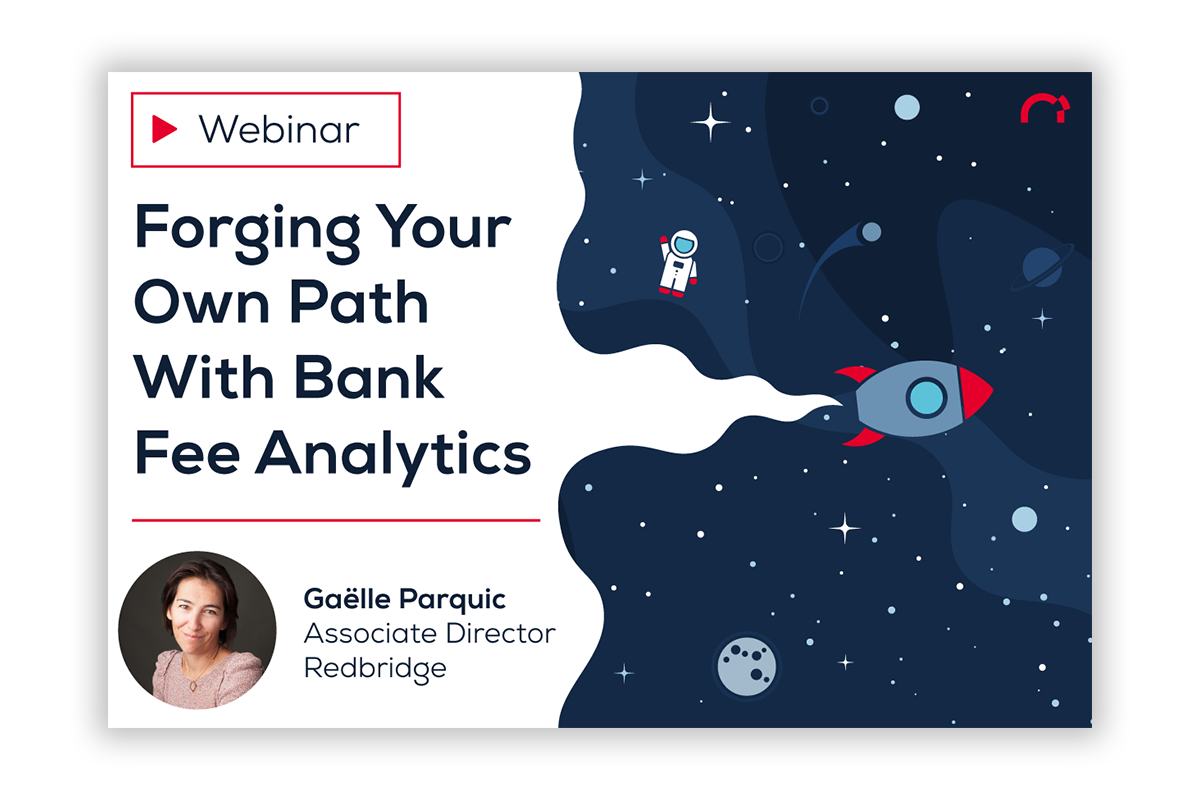 Bank fee monitoring is often neglected by corporate treasurers due its complex and cumbersome nature. As a result, most bank billing statements are accepted without review and common billing errors are overlooked.
Our webinar on June 15th will uncover how 100+ corporations are monitoring, managing, and reducing their bank fees globally. We will dive into surprising findings gathered by our treasury solution, HawkeyeBSB, which has been used to monitor over €2 billion in bank fees. With these valuable insights, you'll be able to forge your own path using bank fee analytics!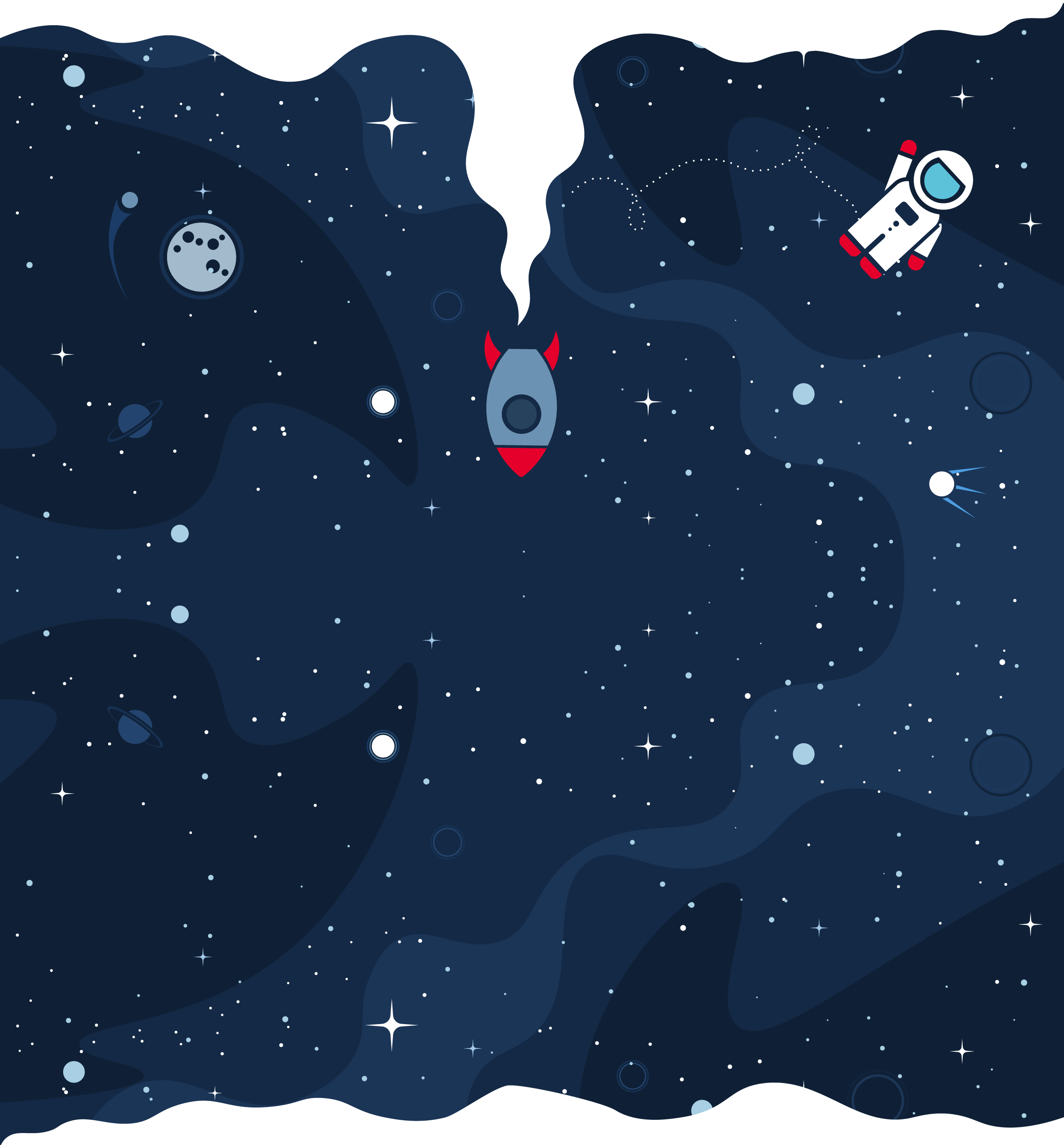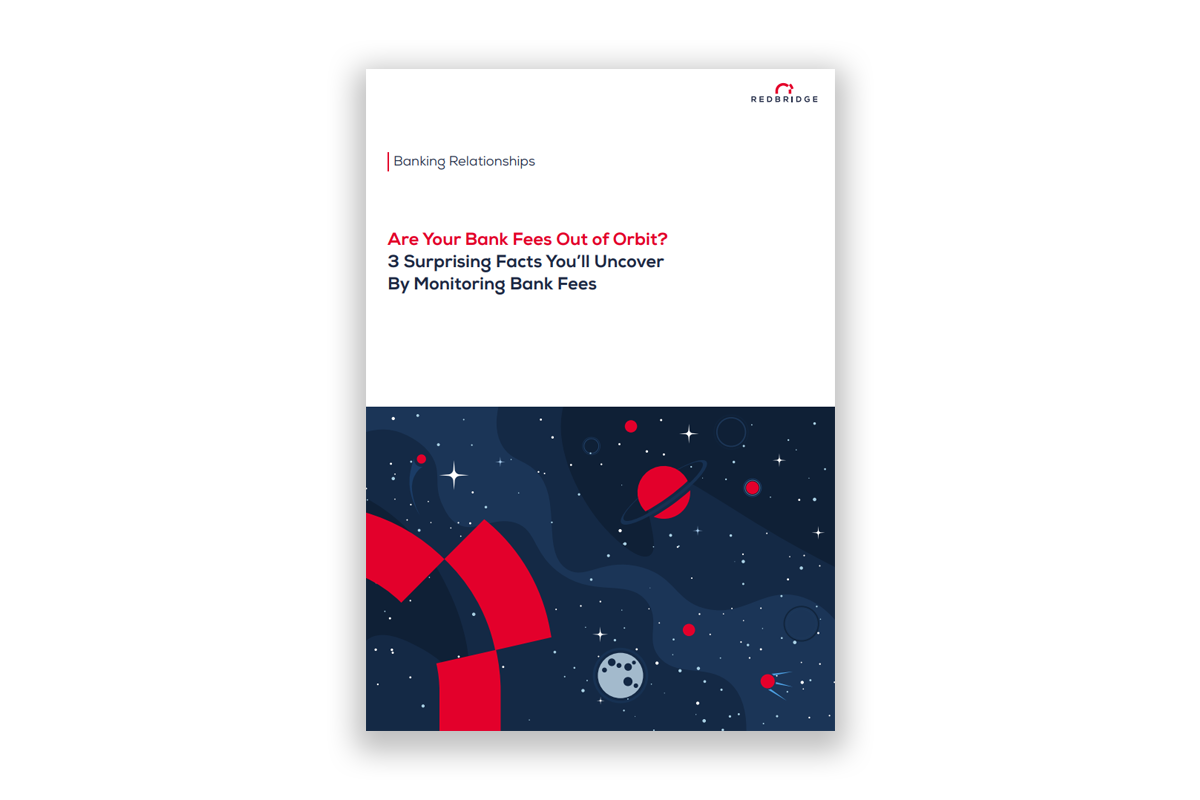 Want to know more before the webinar starts? If you haven't already, make sure to download our free report on surprising facts you'll uncover by monitoring bank fees.