Redbridge is pleased to announce the addition of Dan Carter as Associate to lead its U.S. Payment Card Solutions within Redbridge's U.S. Treasury Advisory team. The recruitment is marking the extension and enhancement of the support and advice that Redbridge provides to global corporations around the world.
Based in Houston, Dan will expand and strengthen Redbridge's expertise and capabilities in the U.S. working closely with Redbridge's European payment card advisory services team, to support those global corporate clients seeking an evaluation of payment card activity in both Europe and North America.
At Redbridge, Dan will be managing client engagements and providing merchants with solutions that allow them to focus on strategic growth, utilizing the most cost-efficient payment mechanisms available. He will also be working closely with Redbridge Analytics to deliver a card payment cost monitoring tool.  Dan will be reporting to Hélène Shen, Head of Redbridge's U.S. Treasury Advisory team.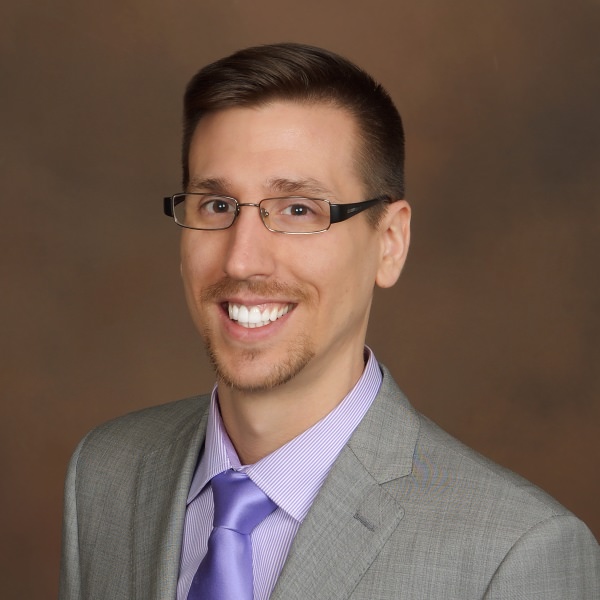 Dan is a Certified Treasury Professional and Certified Payments Professional and a subject matter expert within the payments industry.  He has worked over the past seven years with hundreds of companies to develop strategies to optimize their payment card acceptance costs, deliver cost visibility, and strengthen accountability by their service providers. Dan brings with him a deep payments consulting background coupled with several years working for a boutique merchant processor.
Hélène Shen commented, "As we continue to move towards a cashless society, payment cards are an integral and ever increasing part of a company's business. I am delighted to welcome Dan to our team. Those charged with managing payment card operations can rely on Redbridge, its highly experienced consultants and its truly global experience, to optimize their processes."
For more information on Redbridge, visit redbridgedta.com.
Press kit available on request.
________________
About Redbridge DTA
Redbridge is the leading financial management partner to corporations around the globe. We assist companies in their development throughout the world, providing support for all their financing and treasury projects, both upstream in defining strategic orientation (financing structure, cash management organization, banking relations, etc.) and in implementing operational solutions (bank or market financing, cash management, money markets, etc.).
Redbridge DTA teams are located in Paris, New York, Houston, London and Geneva.