The partner of financial departments
Redbridge Debt & Treasury Advisory is the leading financial management partner.
We assists companies in their development throughout the world, providing support for all their financing and treasury projects.
Our teams are located in Houston, New York, Paris, Geneva and London.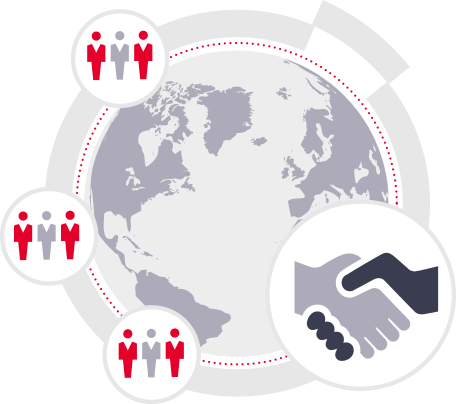 ---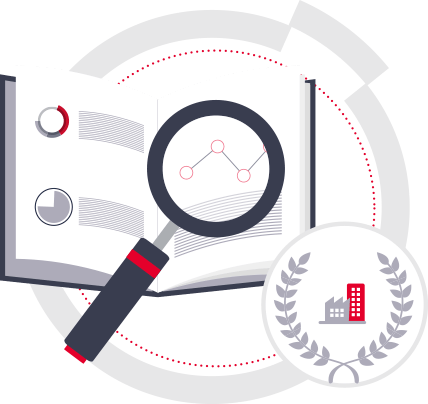 Operational, specialized and transparent
We are committed to providing each client with all the information required to make the best decision and optimize financial performance.
Our Trusted Advisors act to extend the financial unit, providing the necessary resources and expertise for a successful project.
Our advice is specialized, transparent and adapted to the complexity of each situation.
Our model is based on your success.
---
Independent approach
The creation of Redbridge Debt & Treasury Advisory sealed the union of the finance & treasury advisory teams of bfinance DTA, established in Paris in 1999, with the US banking relations management specialists of The Montauk Group.
Our company is wholly owned by its founders and employees.
This independence is reflected in our approach to each mission. It also protects us from all conflicts of interest and ensures the credibility of our recommendations.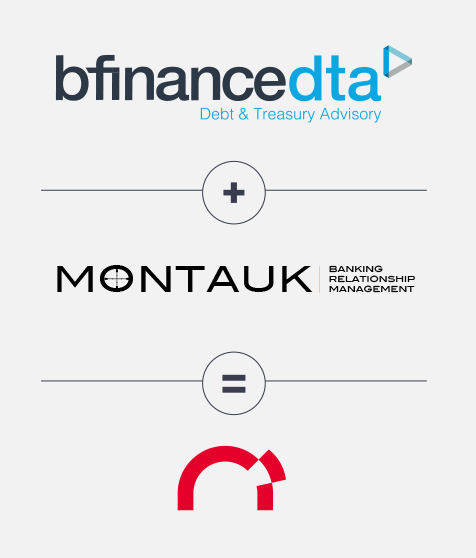 ---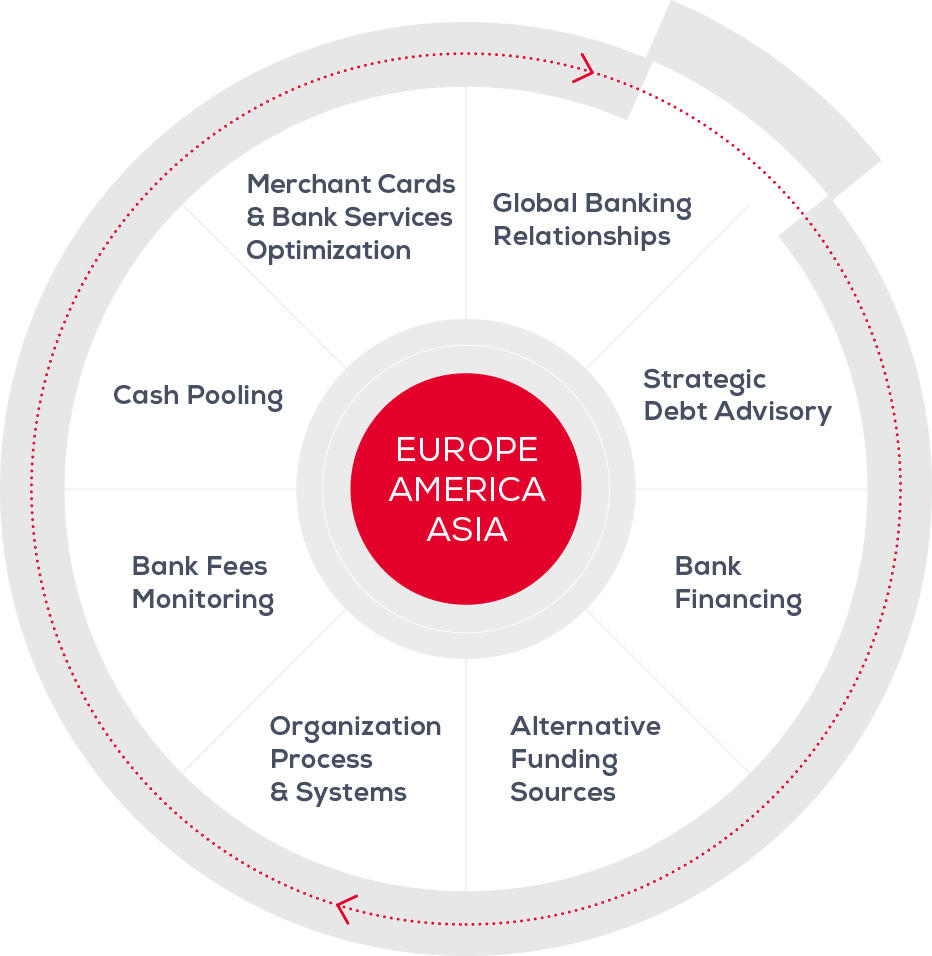 ---
Our values
At Redbridge, we change the rules of the game to empower our clients. We look beyond conventional methods, conceive new strategies, and work hard to transform the financial industry.
Caring

We care for people. We aim to always be warm and humble. In all we do, we are respectful of the work done by our clients in their sector. We think, live and work for the interests of our clients, employees and of our environment.

Committed

If there is a better way, we will work hard to find it. We go the extra mile to deliver the best results and exceed client expectations.

Independent

We are conflict free. We are accountable. Our approach brings our clients a complete understanding and gives them a full control of the decision-making process.