Software arm of debt & treasury advisor Redbridge enters new stage after release of bank fee monitoring solution HawkeyeBSB
Press release – Houston, Thursday 1st December 2016
Redbridge Analytics, the software arm of the debt & treasury advisory specialist Redbridge DTA, is pleased to announce the recruitment of two senior relationship managers, Scott Hansen and Dave Strand.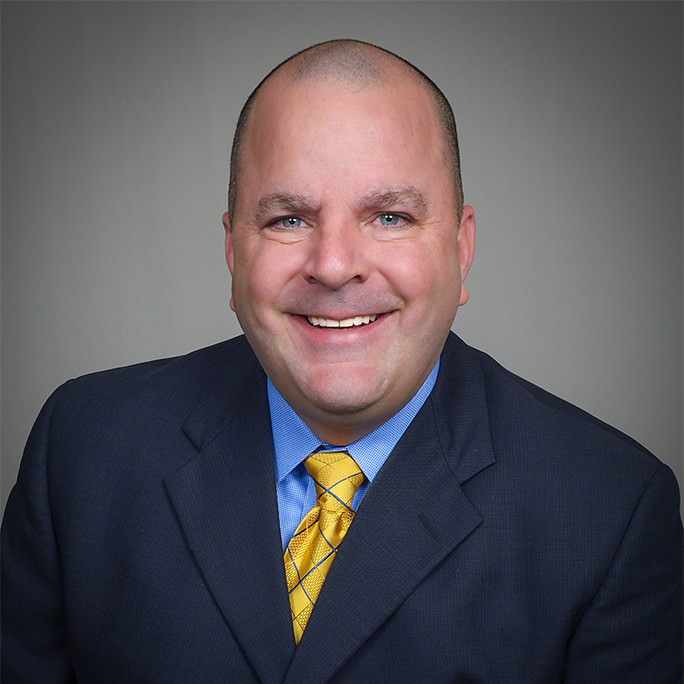 Scott Hansen
Scott Hansen has worked in global corporate treasury for more than two decades with a broad base of bank relationship management, bank fees, foreign exchange and treasury solutions. He joins Redbridge Analytics from Fiserv, where he worked with hundreds of Fortune 1000 companies within the Weiland Corporate division.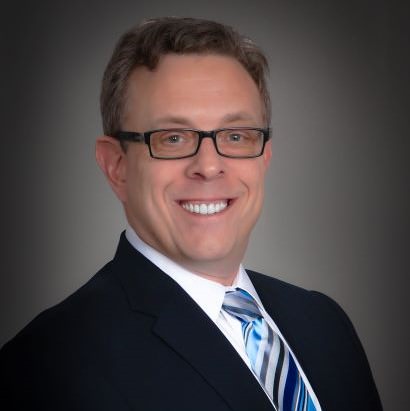 Dave Strand
Dave Strand (CTP) joins Redbridge Analytics from Weiland Corporate Solutions at Fiserv. Dave has twenty plus years of achievement with client engagement and sales in the financial products arena focusing on corporate bank fee & account management products, FX solutions and payment platforms.
Scott and Dave will be responsible for bringing Redbridge's next generation of Bank Relationship Management software solutions to the treasury world. Their recruitment marks a new stage in the team's development, following the release this fall of Redbridge's product for bank fee analysis and account management, HawkeyeBSB, and the launch of a new website (www.redbridgeanalytics.com).
"I am very pleased to be joining Redbridge Analytics at such an exciting time. I have always been astonished by the error prone nature of bank fee billing. Treasury teams need a system to easily monitor, manage and establishing accountability in their banking relationships", comments Scott Hansen.
"I am excited to be presenting HawkeyeBSB's interactive capabilities to corporate treasurers and helping them solve the problem of bank fee management and monitoring in a modern, intuitive, time-saving way. This solution goes beyond the typical spreadsheet display of data allowing for full fee visibility across all data formats", says Dave Strand.
Announcing the appointments today, Dan Gill, Senior Director of Redbridge Analytics, says: "We are delighted to welcome two treasury software experts of Dave and Scott's caliber. Their in-house experience from a pioneer vendor of bank relationship management solutions will prove extremely valuable in further supporting our clients".
About Redbridge Analytics
Redbridge Analytics is the software arm of Redbridge. The team, composed of nationally recognized treasury experts, provides automated solutions dedicated to the analysis and the management of bank relationships. Its products benefit from the expertise of Redbridge DTA, its sister company which delivers advice to corporate treasuries and finance departments worldwide since 1999. For more information, please visit www.redbridgeanalytics.com.
About HawkeyeBSB
HawkeyeBSB is the first solution designed by Redbridge Analytics which brings to the corporates an unprecedented visibility on their bank fees. This solution is designed to scrutinize every line item on each bank account analysis statement each month, domestically and globally. To the benefit of its corporate users, it will ensure that cash management service providers are complying with contracted service terms.