Redbridge welcomes two new employees to the U.S. team.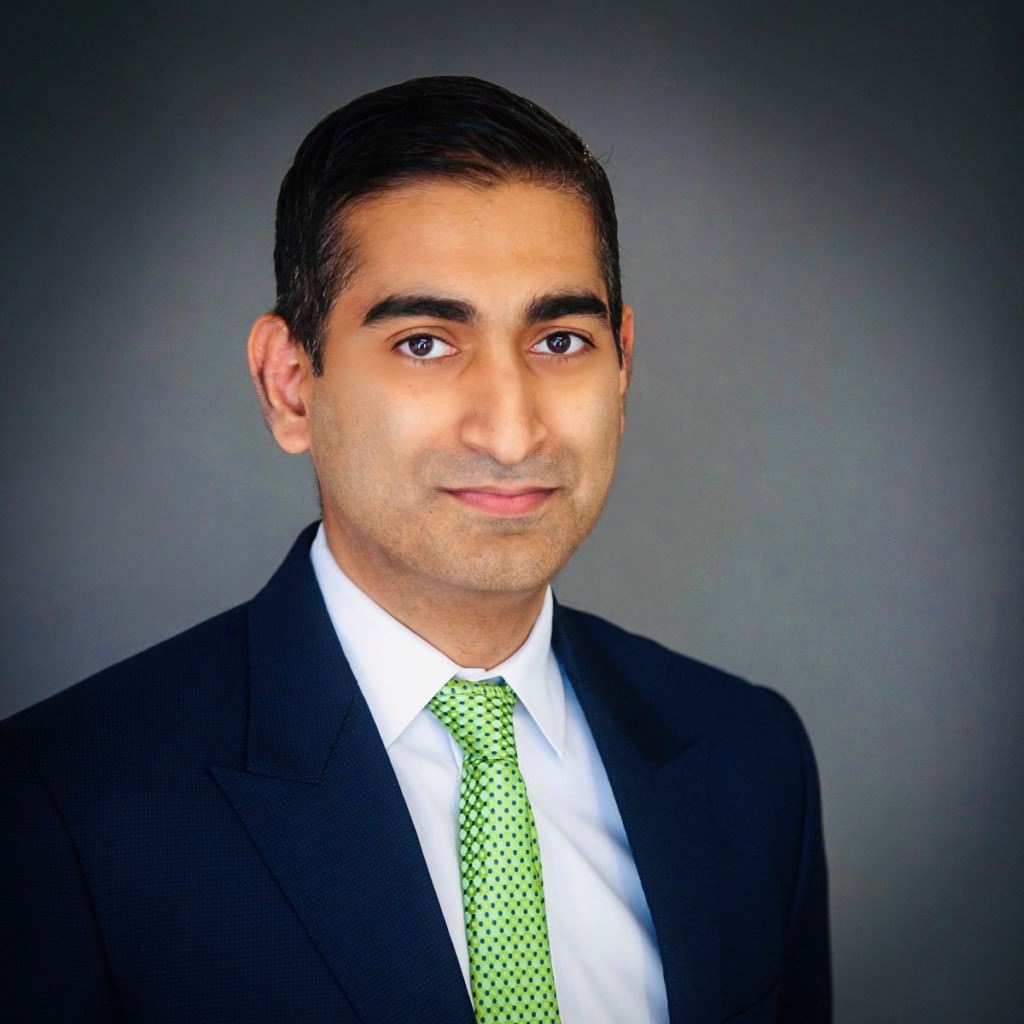 Redbridge Debt and Treasury Advisory is growing, yet again. In the fall, Redbridge welcomed Rohin Unwalla as a Relationship Manager. Based in New York, he will service the Northeast region. Rohin brings over 15 years of banking experience across Asia and North America focusing extensively on covering large global corporations within corporate banking, transaction banking, and debt capital markets. He started his career in India as a relationship manager within corporate banking at ICICI Bank and subsequently moved to corporate & investment banking at Citi. Most recently he was with Deutsche Bank in the US where he spent time across coverage for global corporate banking, debt capital markets, and as the COO for Client Data Services.
"In an environment of banking transformation, Redbridge is uniquely placed to offer clients an independent non-biased view to help them make decisions that not only improve efficiencies but also significantly reduce costs. It is an exciting time to be a part of a team that is poised to change traditional banking practices and brings about greater transparency and accountability through innovation." Rohin Unwalla.
Also in the fall, Redbridge welcomed Emily Clark as the Content and Marketing Manager.  Based in Houston, Emily will develop and implement the strategic marketing plan and content to promote Redbridge in the U.S. market. She joins Redbridge after recently completing her MBA focused in marketing from the University of Houston C.T. Bauer College of Business and brings over 10 years of work experience to the role.
"I am thrilled to join such a close-knit family of smart and passionate professionals. Seeing the engagements RedbridgeDTA and Analytics have completed overseas and in the U.S., I am excited to bring that message to life with our marketing." Emily Clark.
"Having Rohin and Emily join the team proves Redbridge's dedication to and strength in the U.S. market. We look forward to assisting our clients with the experience and passion both Rohin and Emily bring." Stephan Ireland, Managing Director for North America.